This week's newsletter features endorsement updates, state-wide actions, campaigns, local activity, field news and more! Do you have a submission for the newsletter? Send an email to: newsletter@ourrevolutionma.com (*Note submissions are edited for content and space)
---
Endorsement News
Our Revolution State-wide initiatives:
People Govern, Not Money Ballot Initiative. Together we can give millions of voters across Massachusetts a chance to voice their support for the 28th amendment and end unlimited spending in our elections —but we need your help to make it happen. Sign the petition or volunteer here.
What's it all about? The People Govern, Not Money ballot initiative is part of the national movement to accelerate the passage and ratification of the 28th Amendment to the US Constitution to: a) overturn Citizens United v. Federal Election Commission  b) get concentrated money out of politics and c) secure the political equality of all Americans.
The People Govern, Not Money ballot initiative in Massachusetts will:
Establish the policy of Massachusetts in favor of a Constitutional amendment to enable reasonable limits on election spending and to clarify that corporations do not have the same Constitutional rights as people.
Create a non-partisan Citizen Commission to promote this policy; educate the public about the impacts of unlimited election spending and new "rights" for corporations; and provide ongoing citizen oversight to ensure that Massachusetts elected officials take effective action to move the 28th Amendment through Congress and on to prompt ratification by Massachusetts.
---
Endorsement updates
Summer for Progress #PeoplesPlatform Update from local Congressional Visits.
1) Members from around the state are taking action by attending town halls and reaching out to their representatives as a group activity. Our Revolution is calling all progressives to fight for the #People'sPlatform–eight bills currently in the House of Representatives that will address the concerns of everyday Americans. Our Revolution Cambridge, Our Revolution MetroWest and Our Revolution Arlingtonmet recently with their Representatives in Congressional Districts 5 & 7 and delivered a petition with signatures from constituents in each district who support the #PeoplesPlatform.  Read the full article.
2) Join Our 413 Revolution Springfield in Western Mass for Congressman Richie Neal's town hall in Pittsfield on Friday September 15th. Visibility and petition gathering for the #PeoplesPlatform.  Congressman Neal has signed onto to only one of the bills in the platform, let's ask him why. Volunteers are asked to arrive at 4:15 pm. Sign up here
---
More Endorsement News
1) The Bottom Line by Andrea Burns. Report on the Raise Up ballot petitions.
2) Sign 2 get Trumps Taxes sign the petition here
3) Safe Patients Limits Ballot Initiative.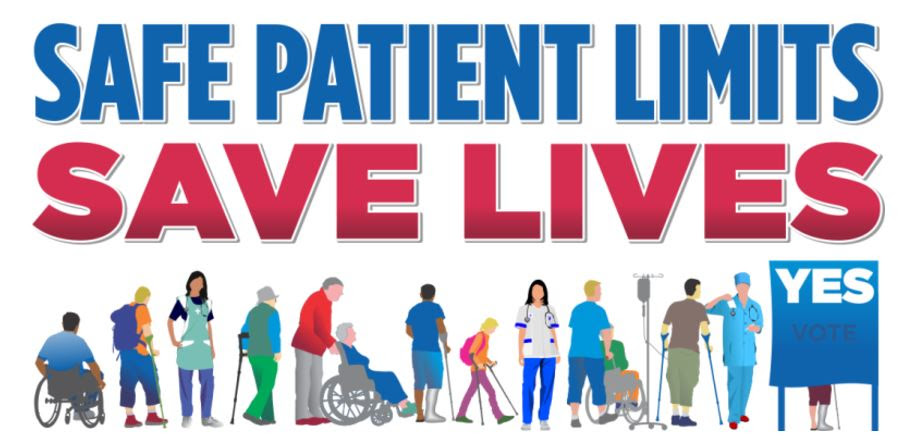 Massachusetts Nurses Association (MNA) Nurse Staffing Standards for Hospital Patient Safety and Quality Care Act. Join the Fight for Safe Patient Limits! (Look for an update and article by Andrea Burns in the next newsletter)
4) Get Involved in the ORMA Endorsement Committee! Help form policy and procedure. Contact Lesley Phillips lrphillips@rocketmail.com
5) How you can get involved in our initiatives. Contact the organizations directly or sign up for our All Volunteer Recruitment effort.  Ballot petitions are a great opportunity for Affiliates and groups to tackle a concrete project with a meaningful impact. This is an easy and fun group action especially for new affiliates to jump right in.
---
Our Revolution Massachusetts State wide candidate
Paul Feeney is our only state-wide Our Revolution Massachusetts endorsed candidate and endorsed by Our Revolution national. Paul is running for State Senate in the Norfolk Bristol district. Paul served as the state director for the Bernie Sanders campaign for Massachusetts, Connecticut and Rhode Island during the 2016 primary season. Paul's campaign is a critical element of the ORMA electoral strategy for Massachusetts, electing him to the State Senate will have a material impact on the ability to enact progressive legislation. How you can help: Sign up for a GOTV canvass or phonebank and if possible, make a contribution. The primary is on September 19th!
---
ORMA Transition Team News
On Sunday, September 10th, the second meeting of the Our Revolution Massachusetts (ORMA) Transition Team (TT) met in Worcester with the goal of arriving at a plan to be executed (i.e. moving out of "deliberation mode" on major decisions). Two key decisions were made: (1) the structure committee will work to come up with a model selection process, with a decision on an organizational model to be made by November and (2) finalize the organizational structure to be introduced at the founding convention.
To reach the Coordinating Team by email: transition@ourrevolutionma.com or read more athttp://ourrevolutionma.com/transition-team.
---
Membership News
An email from Nina Turner, President of Our Revolution, was sent earlier last week and if you missed it,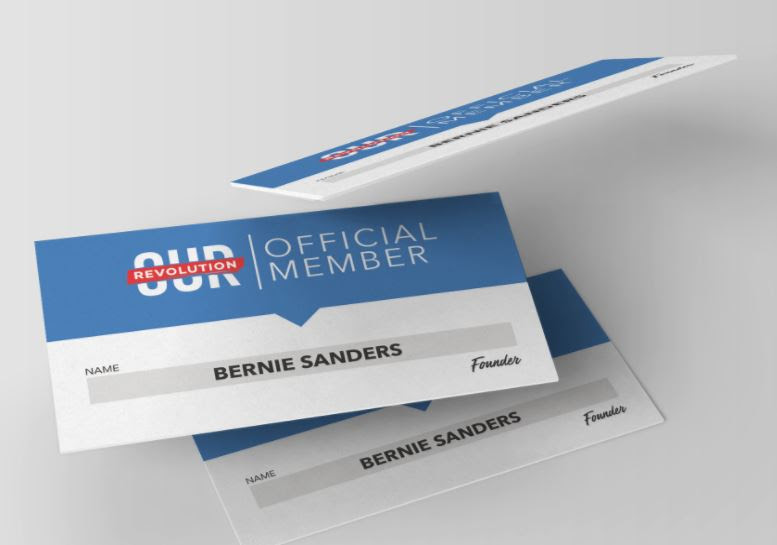 complete this form to receive your free membership package that includes:
An Our Revolution membership card
A welcome packet from myself and staff
Free Our Revolution sticker
Monthly membership 

newsletter

Connecting you with a local Our Revolution group or status as a "Member-at-Large"
Having your voice heard in surveys which will shape the future of OR
---
From the Field and Affiliate Coordination Team
The Field team is an arm of ORMA and your first stop with questions on how to get started as an Our Revolution Massachusetts group. How the Field Team can help:
Weekly Thursday team building on-line meetings for existing and newly formed affiliates –and new members are welcome!
Field helps new affiliates get started by co-planning local and state actions and first meeting events. Has your group considered taking part in the Summer for Progress or Raise Up Massachusetts campaigns?
Contact petercorb2@gmail.com for more details or find an affiliate near you.
News From Our Affiliates and affinity groups
---
ORMA Fundraising Campaign Our Revolution Massachusetts fundraising campaign needs your support. Please consider being a weekly or monthly sustainer. Donate here.
---
We want to hear from you!
Have a question, comment or concern? Email: info@ourrevolutionma.com
Want to promote an event or see an event near you? http://ourrevolutionma.com/calendar/
Have a submission for the next 

newsletter

? 

newsletter

@ourrevolutionma.com
Follow us on social media (Facebook, Twitter and Instagram) and tag us: @OurRevolutionMA & #OurRevMA.
To join the ORMA Discussion Board! Send an email to ORMAdiscuss@googlegroups.com, subject line: Join.